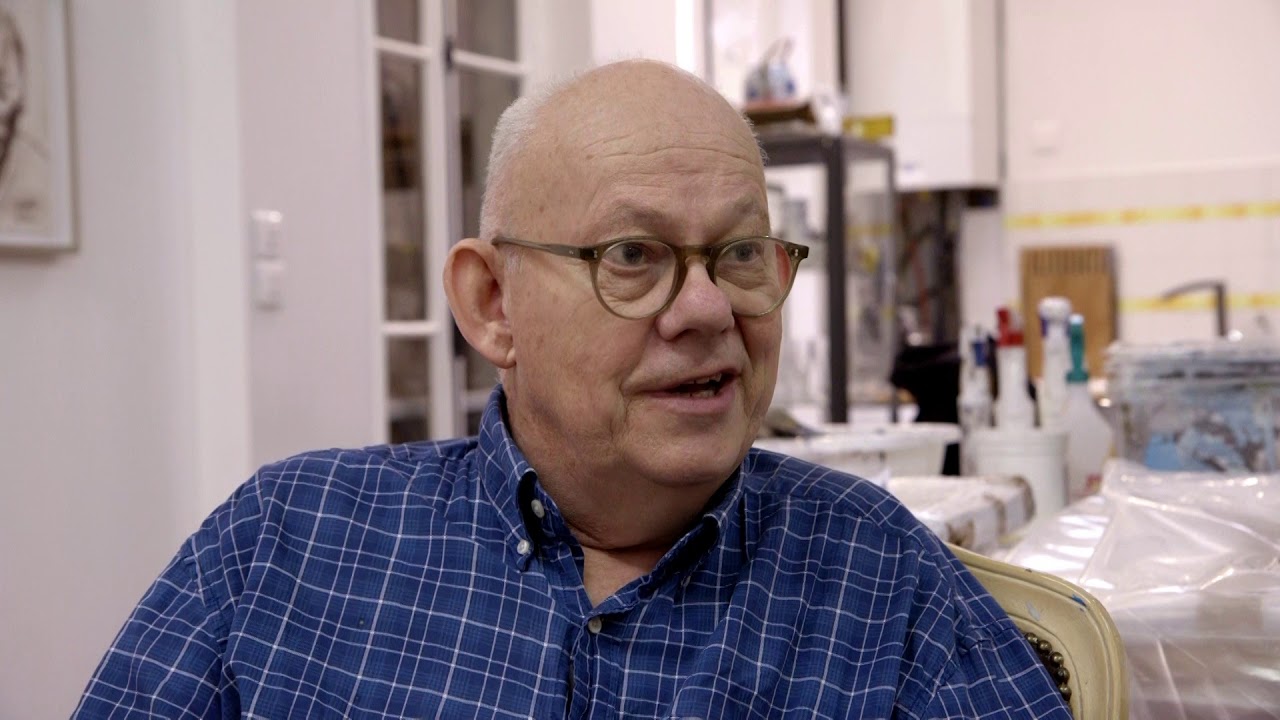 "Painting is a futile gesture of resistance – it's very futile." —Brian Maguire
Brian Maguire (b. 1951, Dublin) is currently featured in his first solo exhibition at Alice Black gallery in London, Conflicts of Interest, on now through May 30, 2019. For over 40 years, Maguire's expressionistic painting has made an unflinching examination of political and personal conflicts around the world. In this latest exhibition, exploring themes from humanitarian disasters and political chaos, to fake news and personal alienation, Maguire makes clear that he is in top form as an artist and as an activist.
On the occasion of their first exhibition with Maguire, Alice Black produced this film featuring Maguire in conversation with gallery co-founder Matt Symonds, filmed at the artist's studio in Paris, by award-winning documentarian Sebastiano d'Ayala Valva.
Brian Maguire is also represented by Fergus McCaffrey in New York and Kerlin Gallery in Dublin.