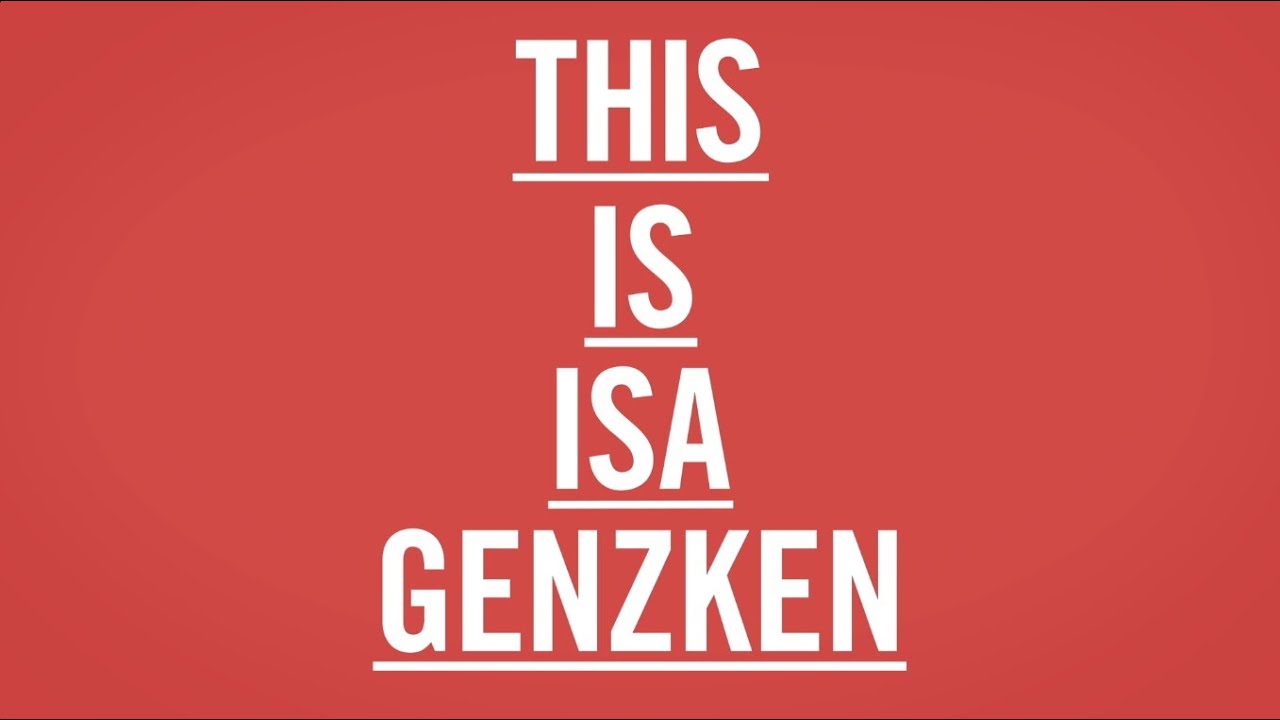 "They don't have to know a damn thing about Isa Genzken…. It doesn't have anything to do with anything, except with what you see." —Lawrence Weiner
Do you know Isa Genzken? You probably do now. The German conceptual artist won the 2019 Nasher Sculpture Prize, and before that, in late 2013, MoMA offered a retrospective of her multifaceted career. Yet as this video (produced by MoMA in tandem with that exhibition) makes clear, Genzken wasn't exactly a household name. Nevertheless, art world figures such as Lawrence Weiner and Wolfgang Tillmans found it difficult to overstate Genzken's ongoing influence.
MoMA positions Genzken as one of the most important artists of the past 30 years, and she's certainly in good company for a new group show at the museum, which features works by Louise Bourgeois, Philip Guston, Agnes Martin and Genzken's ex-husband, Gerhard Richter.