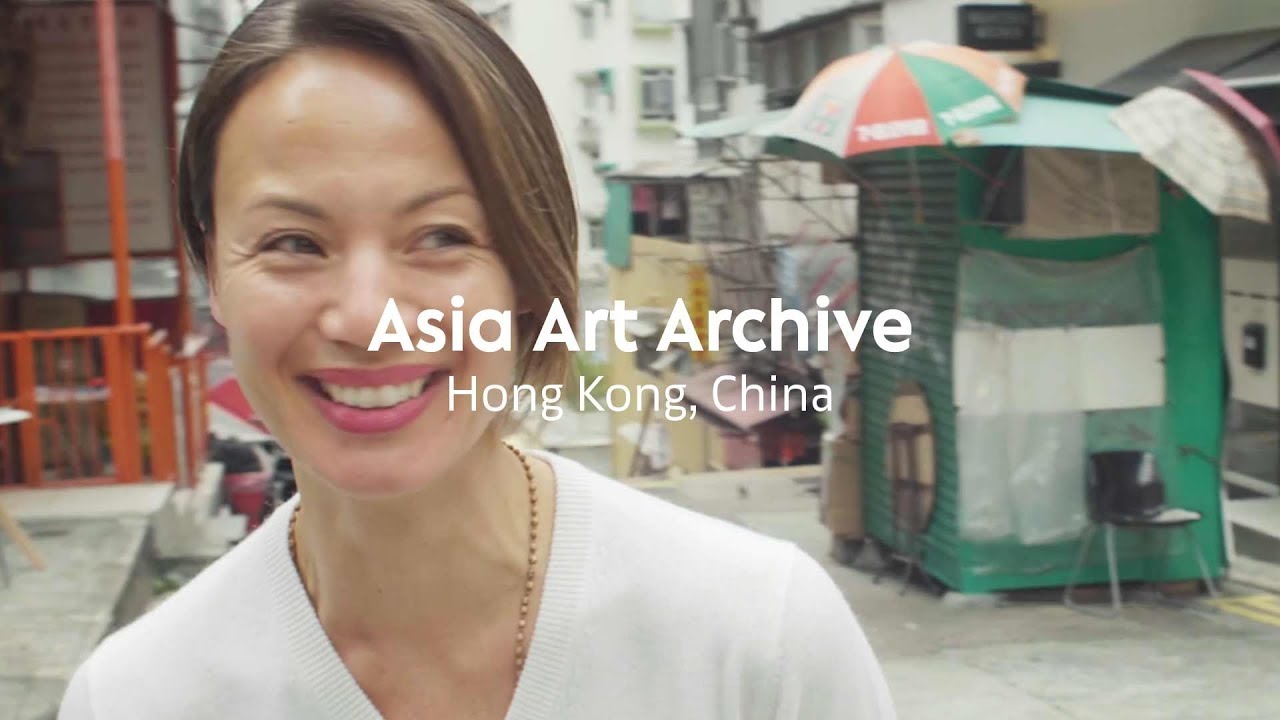 "Hong Kong is just one big sound art piece." —Claire Hsu, Co-founder and Executive Director, Asia Art Archive
In time for the invasion of Art Basel Hong Kong, here's a sharply produced video about the city and the region's sense of self. Founded in 1997, Asia Art Archive is a Hong Kong–based nonprofit that aims to preserve Asia's art history, both as a research center and as a defender of the region's art-historical narrative against Western distortions.
With its vast library, the archive is a place for researchers to understand the impact art continues to have on Hong Kong. But as co-founder and executive director Claire Hsu says, "From the beginning, AAA was conceived as more than a static collection of material waiting for a scholar to pull it out." Hundreds of public programs have helped expand the archive's reach. "It was always meant to be active," Hsu says.