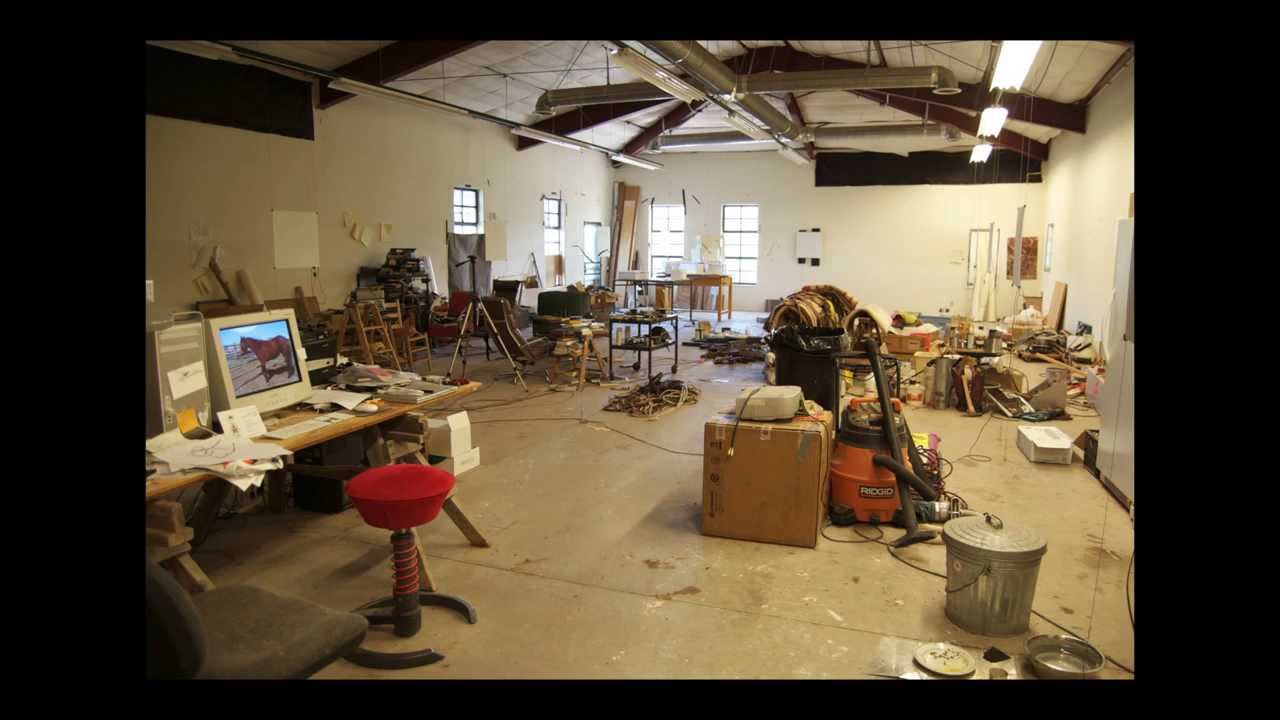 "Why is Bruce the true artist? There's something in his work that always has this baseline integrity. He's willing to throw all the chips in the air, see where they land, pick it up, and start ex nihilo again, and that to me is what the true artist – ideally in modern art – is supposed to do." —Peter Plagens
If you still haven't gotten enough of Nauman, in 2014 Phaidon put out one of the better books on the artist by critic Peter Plagens, Bruce Nauman: The True Artist. In this video, Plagens talks about his first encounters with Nauman, and shares some favorite moments from his work.
The extraordinary Bruce Nauman retrospective, Bruce Nauman: Disappearing Acts is nearing the end of its run at MoMA (through February 18, 2019) and PS1 (Through February 25, 2019), so catch the show if you haven't already, and see it again if you have. Organized in conjunction with the Schaulager in Basel, where it first ran in the summer of 2018, before expanding at MoMA/PS1, it is the most comprehensive exhibition of Bruce Nauman ever mounted.