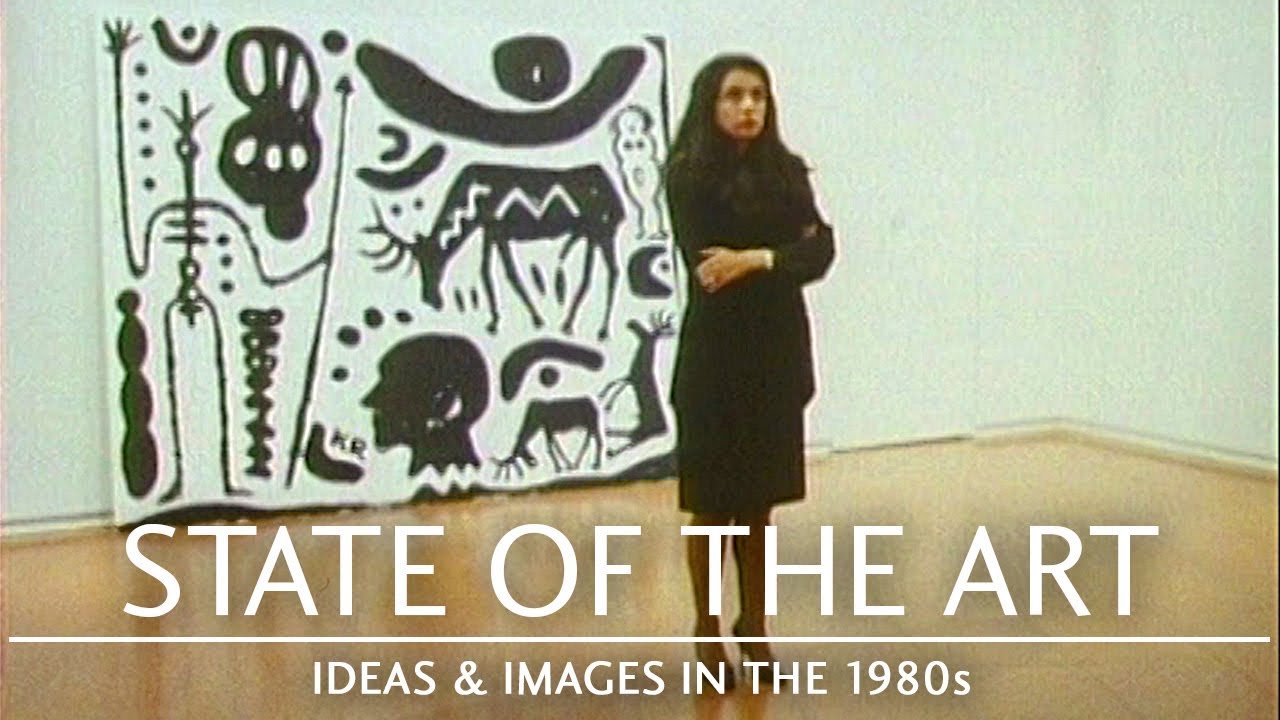 "Although quality and value are often fallaciously linked with finance, to me that's not what they're about. Quality, first and foremost, has to do with an authentic radical position. It has to do with obsession. It has to do with clearly defined and exclusive – I mean intellectually exclusive – ideals. And it has to do with spirituality." —Mary Boone
In 1982, at what turned out to be only the early stage of a meteoric rise, New York magazine called Mary Boone the "New Queen of the Art Scene." On May 15, 2019, after nearly 50 years in the art business, she is to report to prison for tax fraud. Next week, at the end of her current shows of Derrick Adams in her uptown space, and Julia Wachtel in her Chelsea space, she will close her galleries, although she professes a desire to return to business after serving her 2 ½ year sentence. If 77-year-old ex-con Martha Stewart can now do a show with Snoop Dogg, and 77-year-old Bernie Sanders can run for president, then we feel pretty confident that Boone can get back in the game (she is a spritely 67).
In this video, shot in 1986 by Illuminations Media for their State of the Art series, Boone talks about what she values in art, and we see her in action during the installation of works by A. R. Penck and at work in the gallery. You can also read more about the experience of filming Boone in this great blog entry by John Wyver (producer of State of the Art), posted after the sentencing, including an additional comment from Sandy Nairne, a writer on the series.