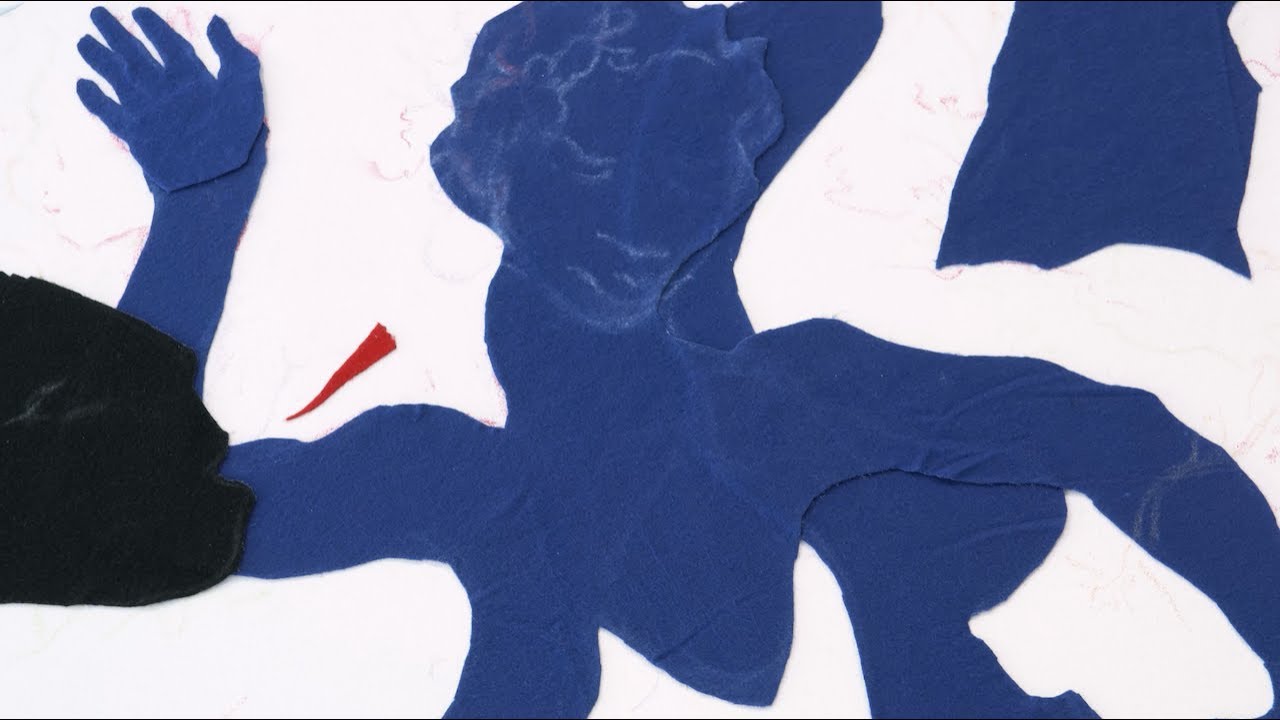 "Whoever put it together – just like a car – it better run well. That's why I call it a machine – it has to be put together in a particular way to do that work." —Oliver Lee Jackson
Burning in Water–New York is now featuring Untitled Original, a solo exhibition of recent work by Oakland–based artist Oliver Lee Jackson. Featuring recent paintings, sculpture, and mixed media works, Untitled Original is the first solo gallery show of Oliver Lee Jackson's art in New York in over 25 years, and precedes an upcoming major exhibition of the artist's work at the National Gallery of Art in Washington, DC.
In this video Jackson discusses how art activates us as viewers, how it affects our feelings and moods, and the difference between meaning and significance in his works.