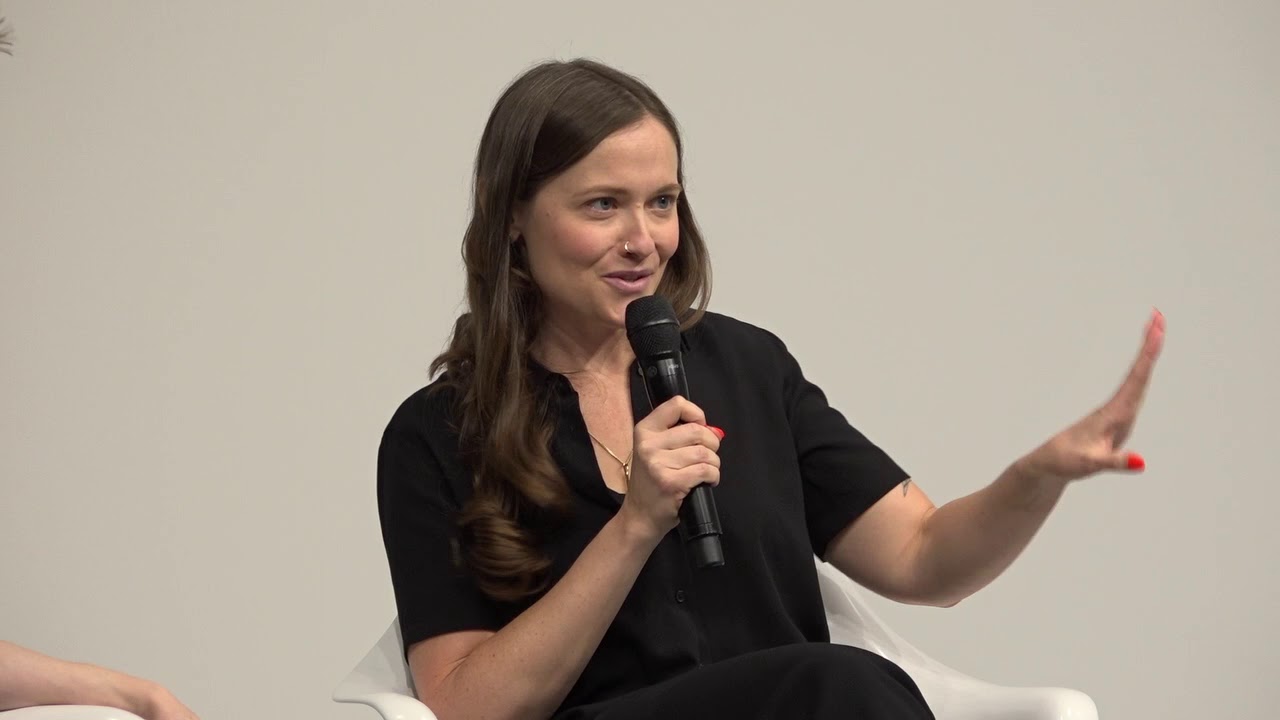 "We have the honor of being the only blockchain-based conversation at Art Basel, so we are feeling very special right now." —Tim Schneider
We've always liked Tim Schneider for his sense of humor. In addition to that, we think he is one of the more insightful and clear-eyed commentators on the art market right now. For that reason, we think this conversation from Art Basel in Basel 2018, moderated by Schneider, and featuring artist Simon Denny, Robert Norton (founder and CEO of Verisart), and Kelani Nichole (founder of TRANSFER and director at The Current), made for one of the most clear and informative talks on the subject of blockchain in the art world in recent memory.
While we are still not clear on how blockchain addresses the crux problem that is as old as technology itself of 'garbage in=garbage out,' and we are highly skeptical of the widely-propagated notion that applying blockchain technology to the art market will open a flood of new participants into the market, it is fascinating to hear how such talented artists, entrepreneurs, and new media organizations are applying the technology.